We are Proud to announce the addition of a very talented man to the Coyotes the one and only Bob "Hell-Guapo" Dickson . He's bringin' you the pedal steel , guitar, background vocals... maybe even a little sitar! the man has no limits!
Wayward Coyotes add a new member to the pack!  Jeff Rubio on Drums, adding a new flavor to the mix. We are excited for ya'll to get to know him and we are so ready to hit the ground running. So stay tuned for more info and gig dates comin' at ya!....... Dare we say new originals as well...
Tatiana & The Wayward Coyotes 
Are:
Tatiana McPhee- Vocals, Rhythm Guitar
Dan Sisson- Lead Guitar , Background Vocals
Brett Cole- Bass
Jeff Rubio- Drums
Bob "Hell-Guapo" Dickson- Pedal Steel, Guitar, Background Vocals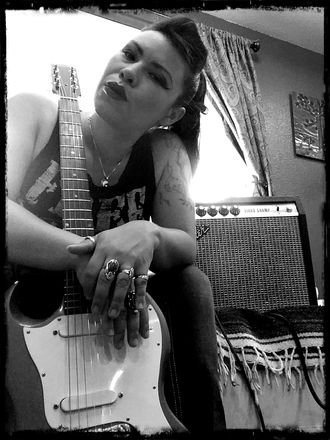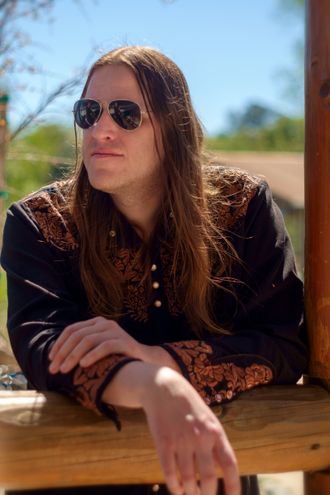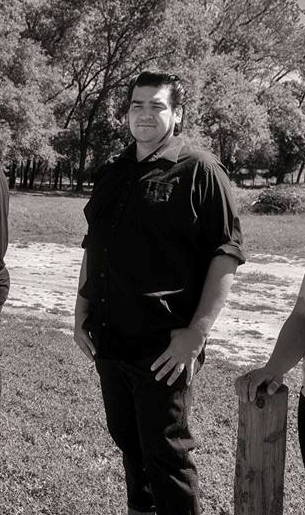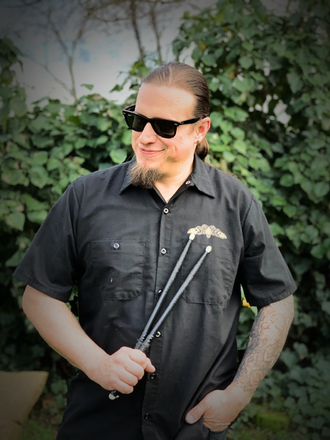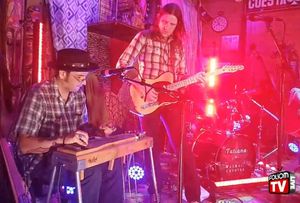 An original band out of northern California. Seasoned musicians who love to play great quality music from the heart.  
 Tatiana McPhee, singer and songwriter originally from the Bay Area, started playing  professionally in the Sacramento area back in the early 2000's when she met guitarist Dan Sisson. They both had an uncompromised love for music and have not been parted since. 
 "Dan taught me how to play bass guitar first.... because he needed a bass player at the time and I 'd always be hangin' around  watching the guys play so I guess he figured I might as well get to work!  All Joking aside Dan had faith in me and recognized that my passion for music ran deep. " 
Later she picked up the acoustic guitar and he taught her to play that as well. 
"I always wanted to learn how just never got the opportunity . I was always making up new songs , ever since I was a kid I loved making up songs and singing. Now with Dan's help I could finally  get  the music to go with it. I thank him for that every day... now he can't get me to stop playing!" 
 "Me and that guy have been through hell and high-water together  and I couldn't imagine anyone else by my side through this crazy life!"  
 Along the way, during one of their many stints in different bands, they met seasoned drummer James Blaylock who fit right in. 
 "I put out a Craigslist add for a band we had going with Dan's brother Mike Sisson. We had a whole slew of interesting drummers show up,  Jim just happen to be the least weird of them all! No really he's  great, just an awesome drummer and we couldn't believe he wanted to continue playing with us. "  
  A little further down the road Jim introduced them to  Monty Devita, bass player and Jims fellow band mate in Way Out West based in California and Nashville based country band Cash Creek. 
"Dan and I ended  up playing with Way out West. At the time the band consisted of Monty, Jim, guitar player Greg Morris and fiddle Player Woody Vermeire.  Later Monty, Jim, Dan and I carried on as Way Out West for a few years. we had a great time and played a lot of great venues.... but all good things must come to an end..." 
 Tatiana, pursuing her dream of writing and preforming her original music,  set out to record an album. In the spring of 2017 with the love and support of her fellow band mates, Way Out West  backed her up on her debut album "Mean Mama" . Along with help of great friend ,  fellow musician/song writer JonEmery Dodds (whom Tatiana and Dan met a few years back testing the waters of the original music scene at an open mic night).  Mean Mama was a hit . 
 Monty has since moved back to Nashville to pursue  great musical opportunities and he is greatly missed but we are happy for him. 
 " These guys, my friends, fellow musicians and teachers  made my dream a reality. Im so thankful to have gone down the road with them and they all took me under their wing. " 
 Now  a new chapter begins... Tatiana and the Wayward Coyotes emerges . With the addition of  Brett Cole on upright and electric bass  bringing his influences of surf and rockabilly, the band is rockin'  and there's no stopping them now,  so jump on the train or get outta the way! 
 They are already back in the studio, hard at work on the new EP album "Under a New Moon"  set to be released by the end of the summer. It's gonna knock your socks off.
Now 2020 brings the Coyotes their newest members Jeff Rubio on drums.  He's tearin' it up and breakin it it down with his power house beats!  The multi-talented Mr. Bob Dickson Jr. on the pedal steel , guitar and background vocals .You don't want to miss out, so catch them soon at a venue near you !